Turning Potential into Performance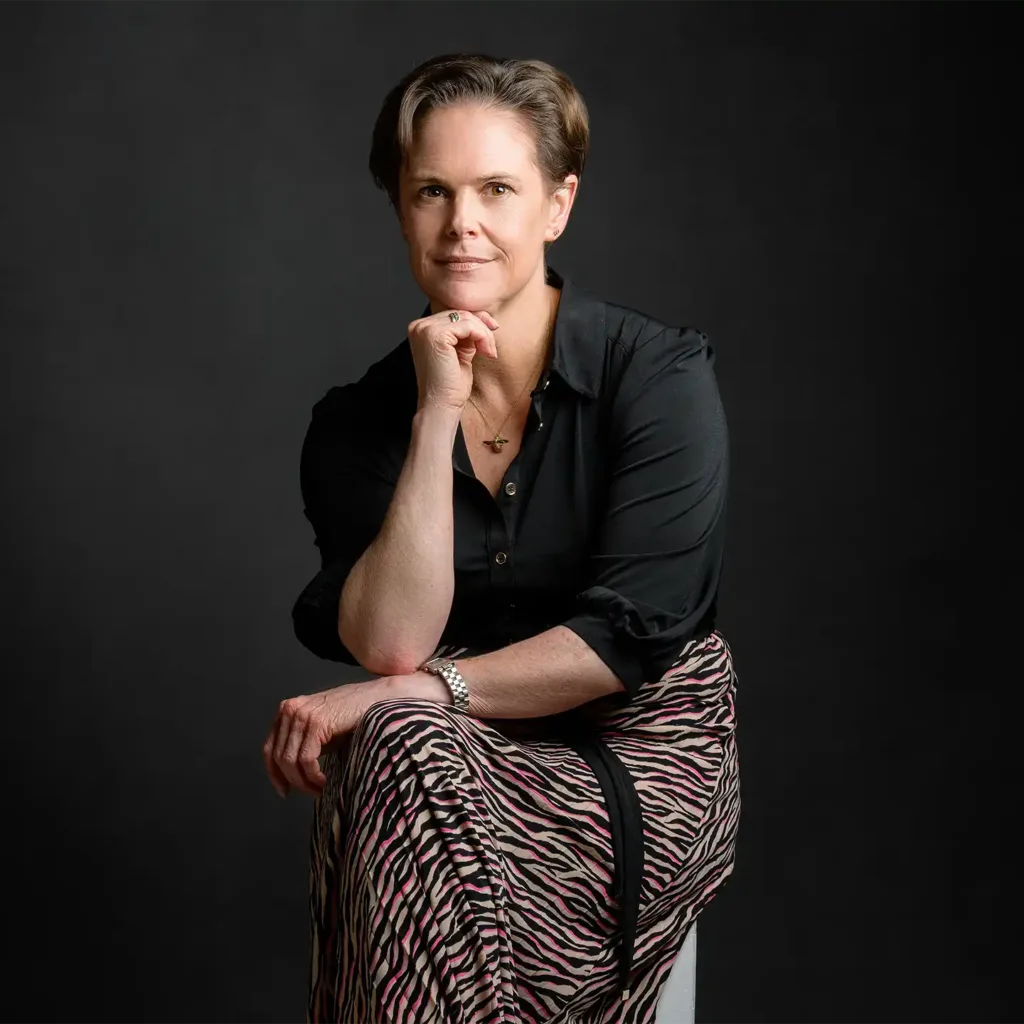 Business can be an exercise in uncertainty. It can be hard enough to grasp what's going on now, let alone what's next. This unpredictable complexity can have a limiting impact on the performance of people at work.
I can help. Whether it's just you, your team or your entire organisation, I'll work with you to remove barriers to potential, tackle challenges with confidence, and enjoy even greater success.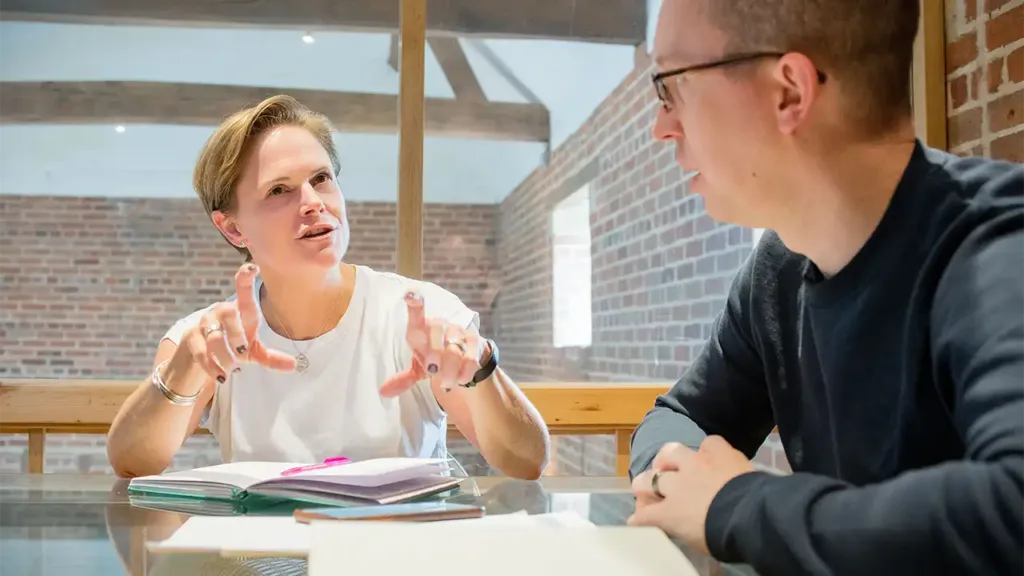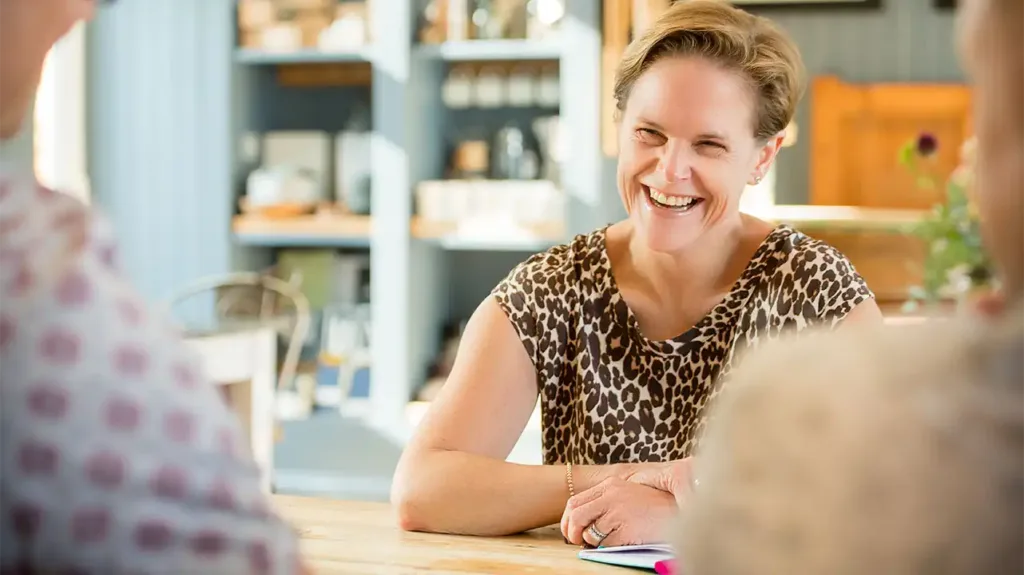 Asking for help is a simple thing, but it doesn't always feel easy at work. My constructive and compassionate approach aims to help leaders and teams to grow their awareness and expertise and in doing so enable them to achieve positive change.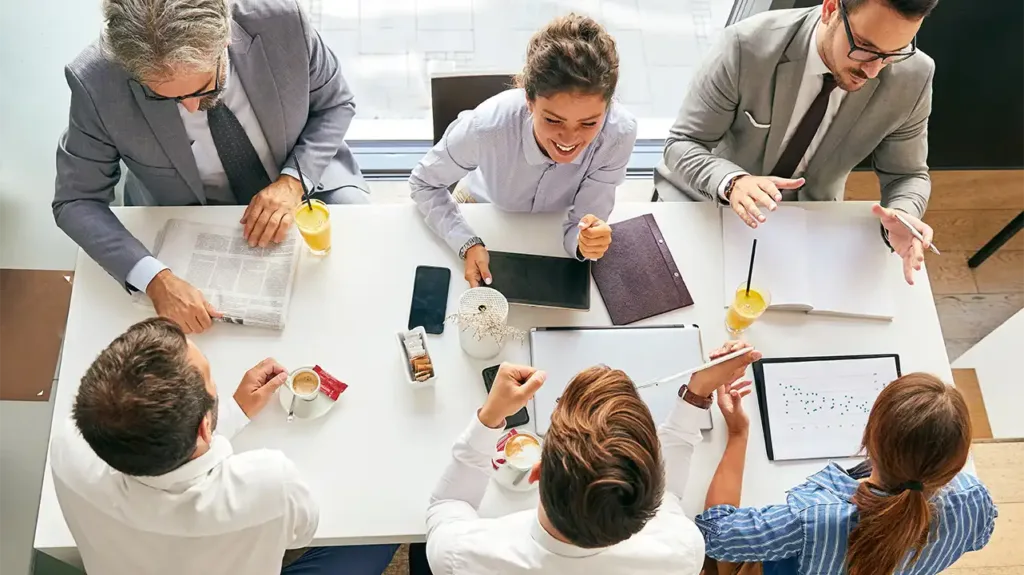 Becoming a manager or leader for the first time is a pivotal moment professionally. Yet it's often unsupported, and we're expected to know how to do it faultlessly from a standing start. I can help furnish you with the skills and tools you need to thrive.
Claire won't help fluff you up if that's what you're after! Claire talks common sense, with empathy, that will help you and your people grow professionally and personally, at their own speed. She'll help you and your team focus on what's really important, and decipher what's at play, including what might be holding you back from reaching your full potential. She won't sugar coat or beat around the bush, which is what I like best about her. Her results are remarkable, with people more empowered in all the key elements for excelling in business, individually and together.
Claire Eldridge
CEO and Co-Founder
Claire played a pivotal role in enabling my leadership team and I to build a culture in which we are genuinely aligned and clear on how we want to lead our colleagues in marketing and engage with the rest of the business. She created an environment which allowed us to really get to know and understand each other and speak openly and honestly. Claire is as supportive as she is challenging which helped our team to do the work it needed to in order to be successful.
Matthew Heath
Global CMO
I was lucky to work with Claire for the better part of 6 months on my leadership journey. Put simply, Claire is a transformational coach. Claire made a tangible impact on my performance and potential through her exemplary listening skills, her keen ability to challenge me and the great set of tools she provided me, that I still use regularly.

Claire's approach built a trusting relationship that allowed for significant growth for me as a leader. She was intuitive, caring, respectful and ultimately was able to translate my goals into concrete next steps. Those around me have commented on being witness to my development during my time with Claire. I would highly recommend Claire as an executive coach!
Katie Clarke
VP Global People Team
Claire was my first experience of working with a coach and she was fantastic. She worked through my approach to my next role, identifying both my motivations and values to support me in understanding what I wanted as a next step. She also helped me recognise and position my achievements and strengths, giving me the confidence to be successful in achieving a senior CMO role.
Alisa Copeman
Chief Marketing Officer
Claire has worked with us for a number of years, coaching a broad range of leaders with varied functional backgrounds and distinct working styles. Her incisive approach ensures she's able to quickly identify and address the distinct requirements of each coaching assignment and her engaging yet focused style makes her a really well respected and valued partner.
Sarah Biggers
People Director